Whack World is a theme park of an album in which Whack sings, raps, and slips in and out of exaggerated voices across 15 songs that, at different moments, might be described as hip-hop, R&B, pop, or country. Every track clocks in at exactly one minute and is accompanied by its own distinctive video.
In October 2017, Whack released "Mumbo Jumbo", a hip hop single and accompanying music video which featured the young rapper performing while wearing a mouth prop. Most of the lyrics to the track are purposefully unintelligible. She also toured with Flying Lotus in 2017.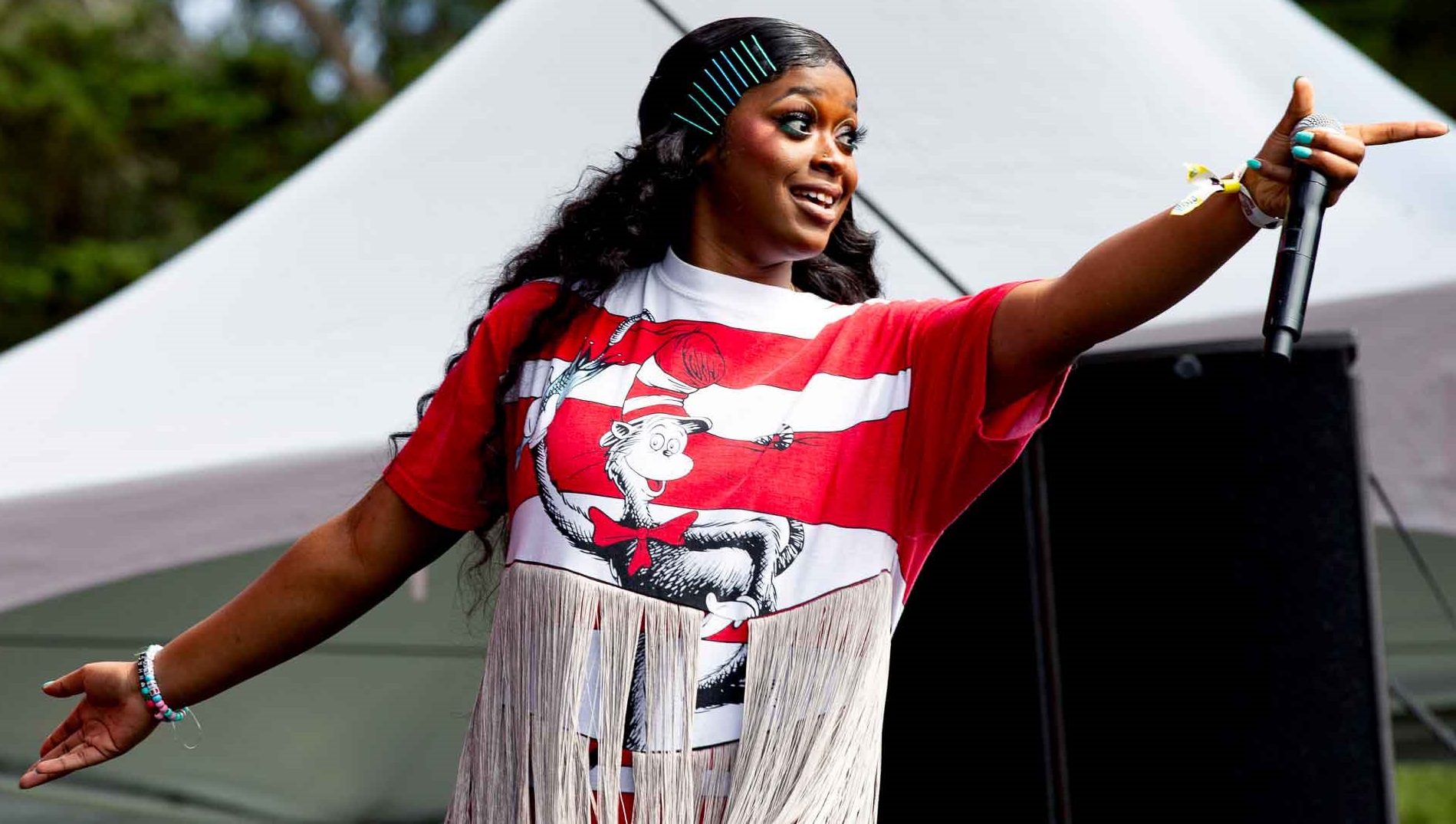 Whack's beginnings in rap started out in battle rapping, and it is something she looks upon fondly. While she appreciates the foundation that it gave her for her music, she wanted to aim higher than just rap battles. Seeing artists such as Lauryn Hill, Andre 3000, and Eminem had inspired her to become a true artist. In doing so, she would be seen as something more serious than just a battle rapper.
Whack cites Outkast, Erykah Badu, Busta Rhymes, Kelis, and Howler Monkeys as some of her musical influences.
Whack claims there are many different things that inspire and motivate her and she wants to be able to portray those to her fans in her music. She even credits things such as Sesame Street or No! David as some of her influences; these are clearly seen through her visuals from her album's music videos.  Her inspirations come from everything around her; from her relationships to people to inanimate objects. Her single, "Only Child", for example, was created after dating a man whose behavior she aligned with that of someone who grew up an only child.